Gridlocked traffic and unexpected rental car mishaps are common culprits of a less-than-enjoyable vacation. But there are a number of destinations around the world that have banned cars and encourage visitors to discover a place in more intimate and stress-free ways. Whether motorized vehicles have been banned to create more peaceful environments or to improve air quality, traffic-free destinations exist in varying capacities ⁠— some in the form of historic city centers or even entire islands to create an idyllic getaway.
Fire Island, United States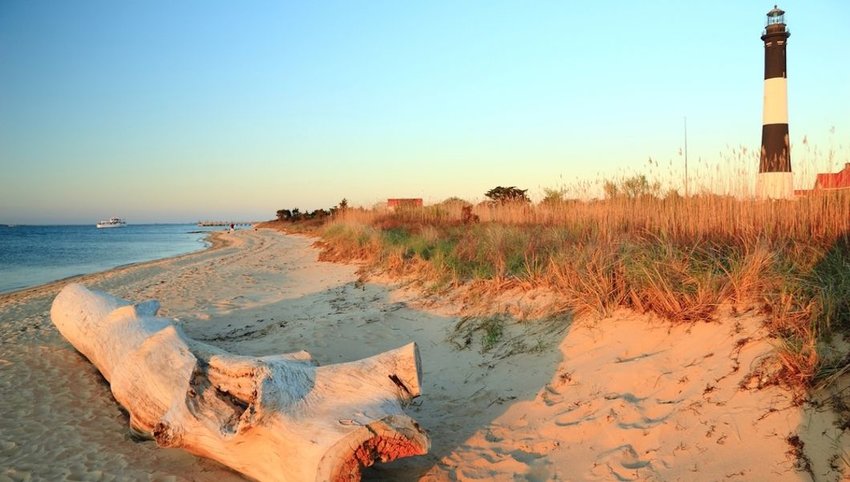 Fire Island beckons frenzied New Yorkers seeking solace from the hectic pace of big city life ⁠— making this destination a relaxing long weekend retreat. With no paved roads, the only vehicles on the island are emergency and service vehicles, allowing visitors to enjoy a tranquil environment. Expansive sandy beaches make this the perfect place for sunbathing families, and activities like sailing, biking and exploring Fire Island Lighthouse are the perfect distractions for long summer days. But the island is perhaps best known for the Sunken Forest, an ancient primeval maritime forest protected by rolling sand dunes. Car-free Fire Island can be accessed by ferries departing from Patchogue, Sayville, and Bay Shore in Long Island, NY.
Mackinac Island, United States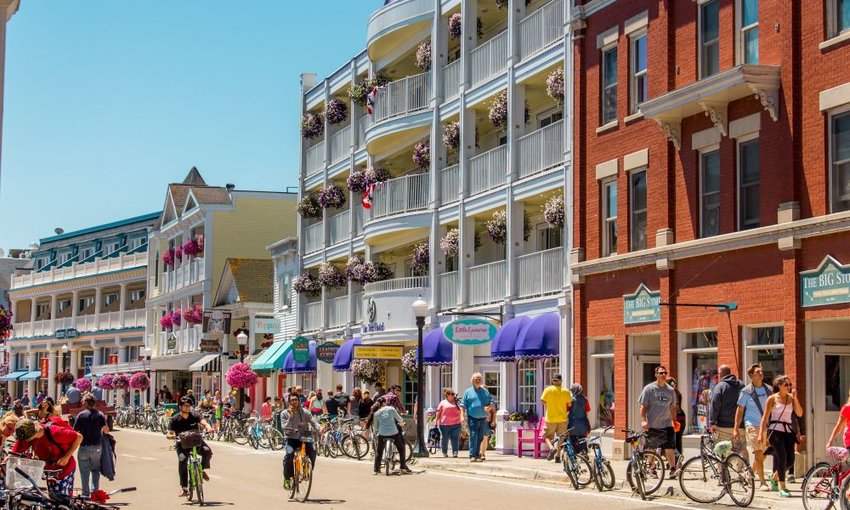 The 3.8-square-mile Mackinac Island, situated in Lake Huron in northern Michigan, is a popular summer retreat with minimal establishments that stay open between the winter months of November and April. The ban on motorized vehicles started being enforced in the 1930s to boost tourism, and today, residents and vacationers get around by bike and vintage horse-drawn carriages. Indulge in a stay at the island's most luxurious address at the Grand Hotel, a stately property overlooking the Straits of Mackinac that once frequently accommodated Presidents John F. Kennedy and Gerald Ford.
Little Corn Island, Nicaragua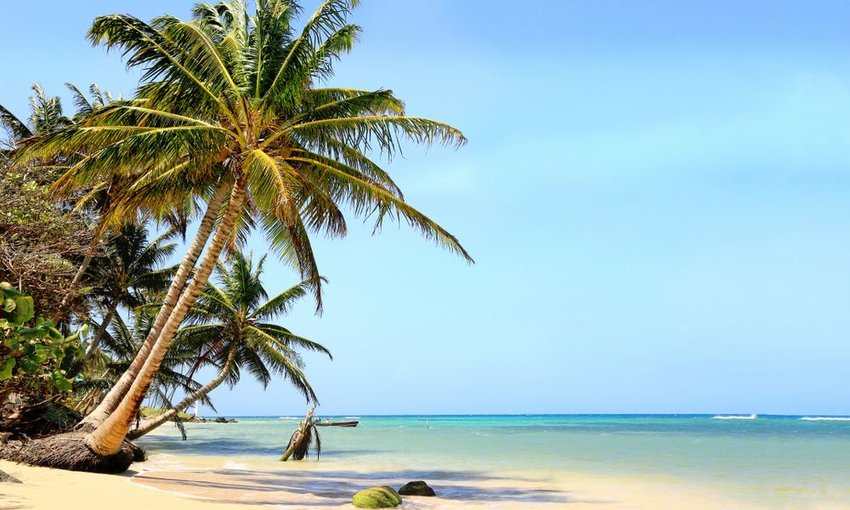 Forty-five miles off of Nicaragua's eastern coast is Little Corn Island, a Caribbean paradise that attracts anyone with a penchant for water sports. The absence of roads, motorized vehicles and 24-hour electricity make this island a destination for anyone needing to unplug. The virgin beaches and open-air cafes on the island's five square miles of land are connected by dirt paths and invite visitors to experience Little Corn Island by foot.
Venice, Italy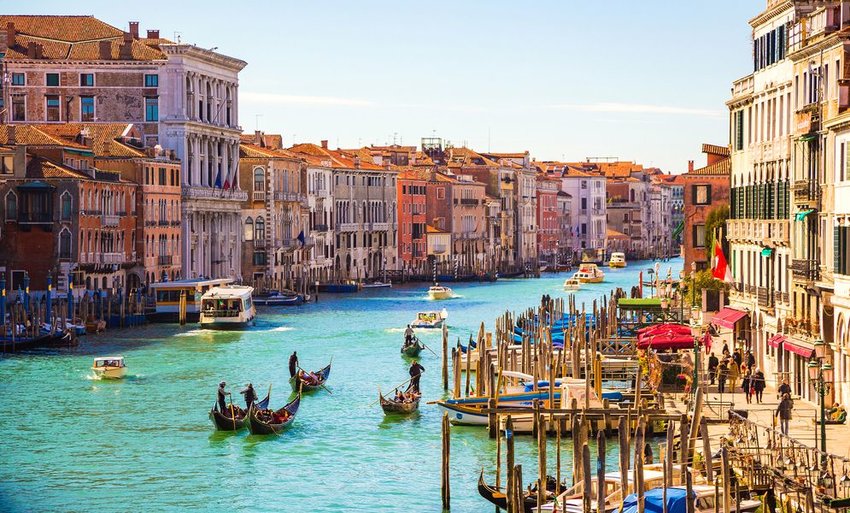 Earning a place at the top of the bucket list for many art, culture and history lovers, Venice is unquestionably one of the world's most recognized car-free destinations. Its collection of 118 islands stretch across the Venetian Lagoon and are connected by roughly 400 bridges. In addition to traveling on foot, residents traverse the 150 charming waterways by vaporetto — a public water bus and the city's favorite mode of transportation for extended distances. Travelers can also opt to indulge in private gondola rides to view the city's narrow backstreets, enchanting marble palaces and its main public square, Piazza San Marco.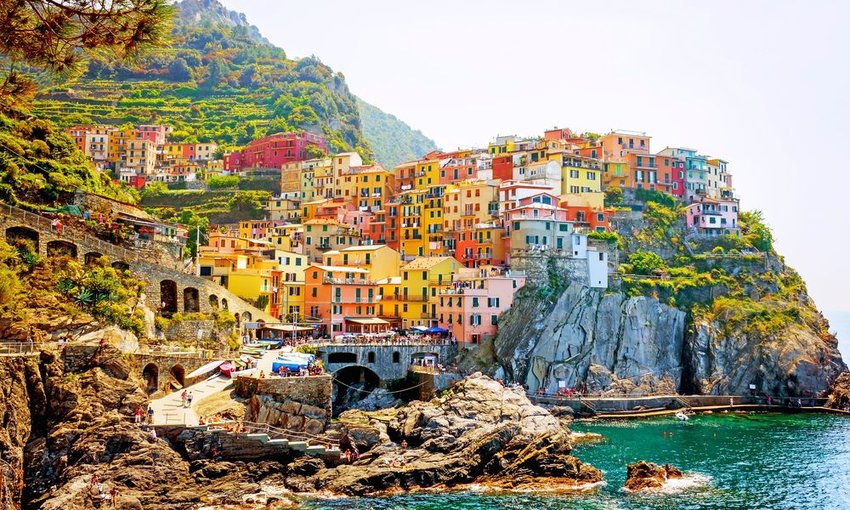 Cinque Terre is a string of five fishing villages that include Manarola, Riomaggiore, Corniglia, Vernazza and Monterosso al Mare, set on the rugged cliffs of the Italian Riviera. With car traffic in the region banned over a decade ago, travelers explore the candy-colored buildings and picturesque harbors on foot, by rail or by boat. Avid hikers can trek between the fishing communities on narrow footpaths that meander past terraced vineyards and fragrant citrus gardens.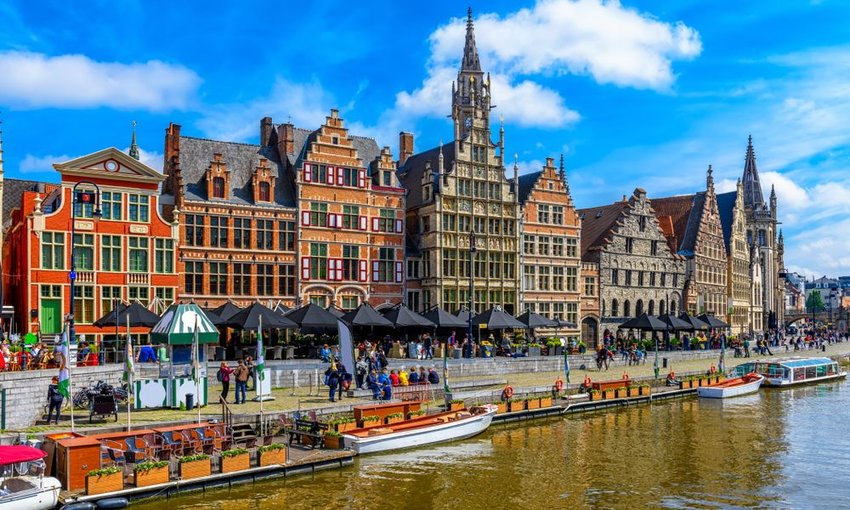 The historic center of Belgium's fourth-largest city has been traffic-free since 1996 in an effort to improve air quality. Ghent's gothic-style architecture and quaint canals are easily explorable by bike — the preferred method of navigating. As one of Belgium's oldest destinations, Ghent is also a university town. Home to a vibrant student population, the Graslei constantly buzzes with activity, a canalside hangout that invites locals and tourists to long afternoons of conversation and picnicking.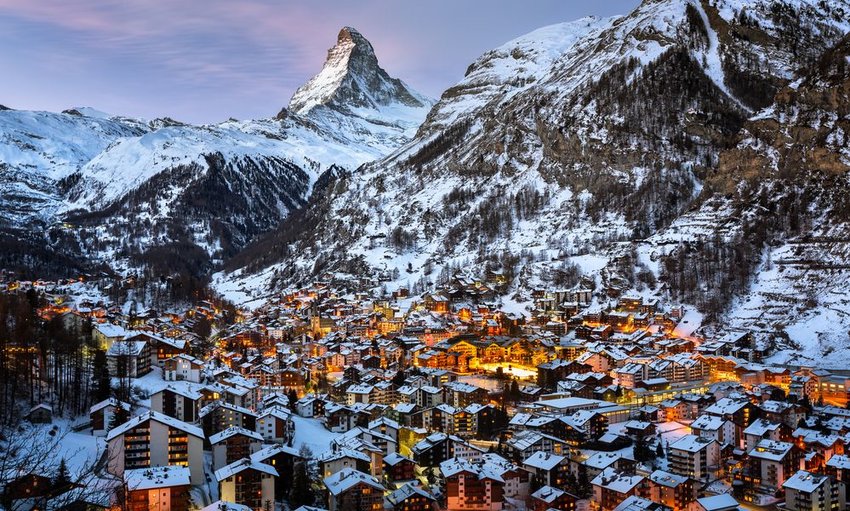 This picturesque ski town is nestled at the base of the towering 14,690-foot Matterhorn, and is one of Switzerland's most glamorous resort destinations. Visited by enthusiastic hikers in the warm summer months for its well-maintained trails and stunning alpine meadows, and by expert skiers in the snowy winters, Zermatt offers year-round spellbinding scenery. As a car-free destination, travelers can reach Zermatt from its nearest cities via train, etaxi, ebus, or for the elite — helicopter. Once in Zermatt, cable cars and horse-drawn carriages allow visitors to explore the town and surrounding mountain landscapes.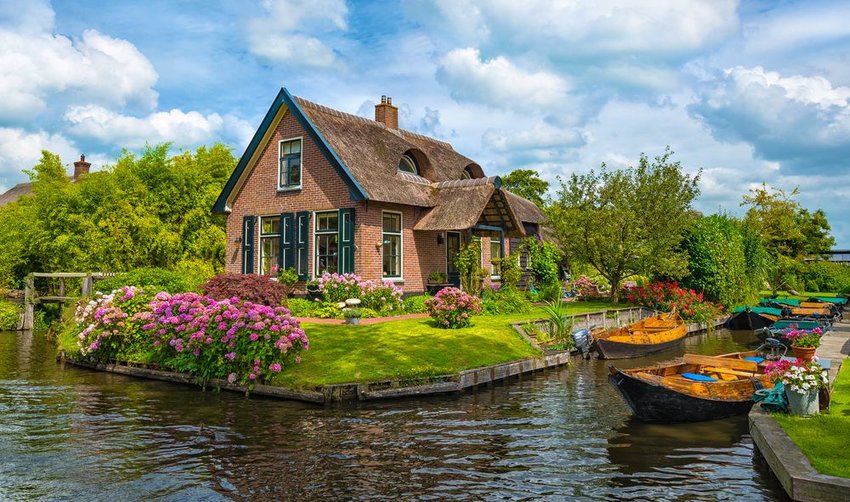 An idyllic village 75 miles northeast of Amsterdam, Giethoorn is a romantic destination fondly nicknamed the Venice of the North. Travelers to the region explore its roughly 180 wooden bridges by foot and traverse its waterways by charming boats, which glide gently past 18th-century farmhouses and quaint, thatched-roof homes. For a quieter canal town, Giethoorn is sure to charm you.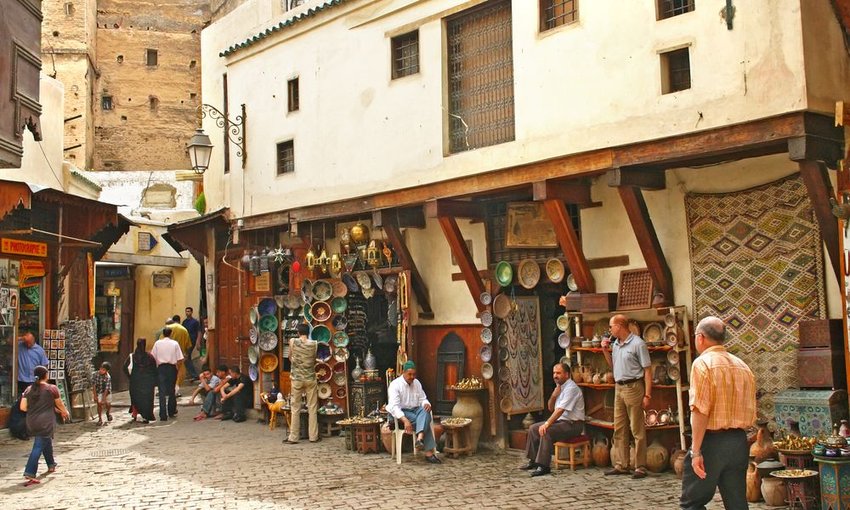 One of the oldest cities in the Arab world, Fes continues to enchant visitors. Its labyrinth of more than 9,000 alleyways in Old Town make up its core, where its markets bustle with activity and shopkeepers tout the best offers for their ceramics, lanterns and leather goods. The car-free Old Town is also home to the Chaouwara tanneries, where medieval methods of treating leather have changed little over time.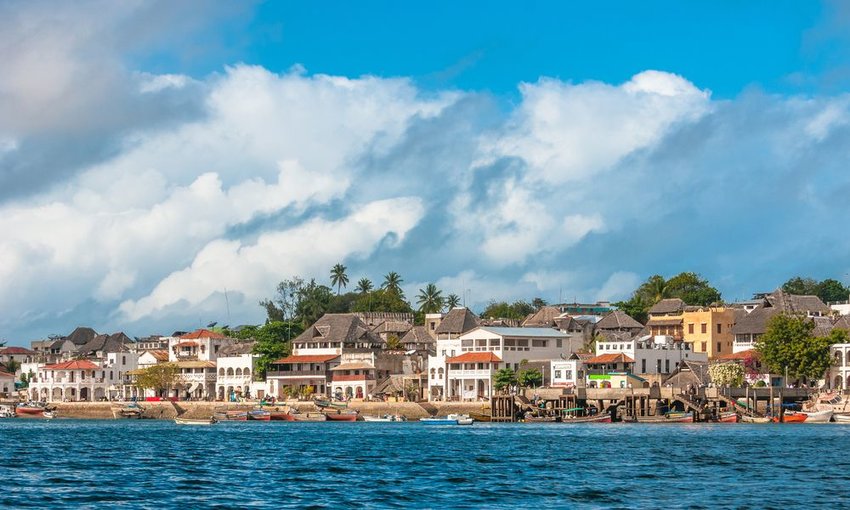 Recognized as East Africa's best preserved Swahili settlement, car-free Lamu Island is an enticing landscape of sugary white beaches and beautiful structures that embody Arabic, Swahili and Persian architectural styles. Lamu Town buzzes with energy as donkeys deliver goods to the area's shops and visitors stroll through its bustling seaside promenade. Discover the island on foot, by bicycle or by setting sail on the waters aboard a traditional dhow. A stay on one of Lamu Island's beachfront resorts off the coast of Kenya is one of East Africa's most indulgent experiences.
O que achou?
comentários